Working for 3C Metal is the start of a challenging and rewarding career, where you will have the opportunity to get involved in exciting projects.
Our business is fast paced and so is our culture, we are constantly adapting to changing conditions and requirements.
3C Metal empowers its employees to grow within the organization by taking on new tasks and responsibilities, to further enhance their learning process and career development paths.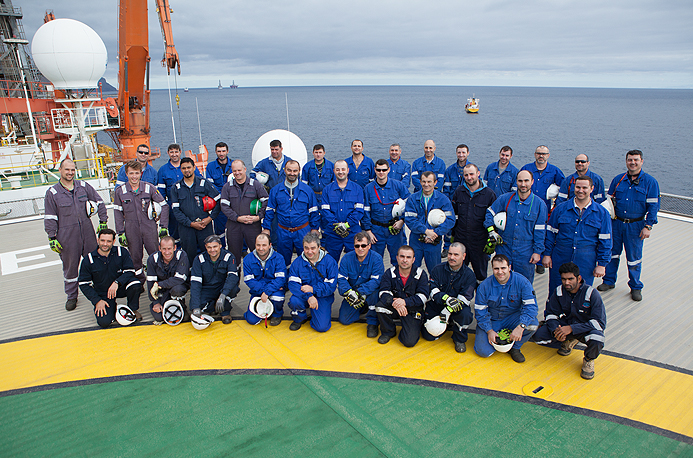 Even though 3C Metal is an international company, there remains a strong human element due to the excellent communication, teamwork and collaboration between peers and between entities. My job enables me to further develop my skills each day and work in autonomy with the full support of management and colleagues.

What I enjoy most about 3C Metal is the people and the way we work together to make each project a success.

In the oil and gas industry, more than any other industry, time is of the essence. With 3C Metal's proactive approach and innovative solutions, answering to a client's enquiries with minimal delay becomes engraved into your daily routine. Every day is a new challenge.

3C Metal brings out the best in me. Every day is a new challenge and you're bound to learn something new.

I have been working for 3C Metal since 2012, and I really appreciate all that the company has done for me. They have provided me full support throughout my work and have a genuine interest in my progression. The value they hold and the things they do for both businesses and individual are really something incredible. It is a pretty amazing place to be and feel lucky every day.

3C Metal has a dynamic and experienced team across every level of the organization. Individuals are prized for their contributions and teamwork. Suggestions are taken to heart and overall the working relationships amongst all is instilled with respect and understanding.

I enjoy working at Belmet Marine for the most obvious reasons - excellent training and development opportunities for employees and the focus on the quality and deliverables on projects as per the Belmet standards are non-negotiable. I mostly enjoy the structured and disciplined environment. Each employee knows what is expected of him or her to ensure that Belmet continually strives to be the best.

Belmet presents its employees with new challenges on a daily basis, thus improving the skills, knowledge and experience of its workforce. Belmet is a great place to learn new things, grow your skills, develop yourself as a person and meet a variety of new people from all kinds of backgrounds. This company is a good place to test yourself against high standards and requirements, as well as a fast paced working environment and applying HSE standards.

I enjoy my work at 3C Metal as it involves traveling worldwide to provide technical expertise needed to accomplish the projects.

At 3C Metal every project comes with a new challenge of achieving smooth coordination with the 3C Metal teams and clients worldwide. 3C Metal has strictly professional, yet friendly colleagues, excellent working conditions and job satisfaction. Here is where I want to be.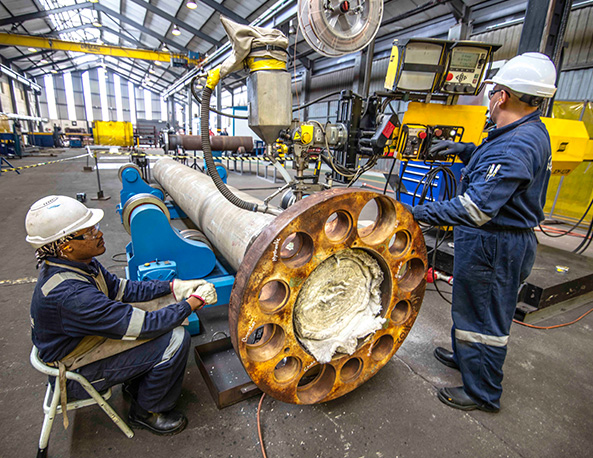 Our People
The 3C Metal team is just over 400 people – a tiny footprint for what we have achieved so far. With offices located in six countries, we take pride in having a diverse workforce.
There is never a shortage of interesting, complex and meaningful problems to solve, no matter what department you're in. Therefore we hire only the best talents, where drive and skills match genuine enthusiasm for result driven outcomes.
Job Opportunities
As we grow, we are always looking for talented individuals to join our team, whether they are recent graduates or experienced professionals.
If you are interested in working for us please view our current openings.