3C Metals core values all revolve around Safety, Environment and Quality.
Each employee of 3C Metal understands the value and importance in protecting the Environment and abiding by Safe work practices. This is most evident within the Workshop environments and during the remote deployment activities, where Health, Safety and Environment play the most vital role in each and every activity or task.
The use of Quality Management Systems is also engraved into the work practices of each individual within 3C Metal. Software systems have been developed to allow for the ease, efficiency and accuracy of abiding to the systems.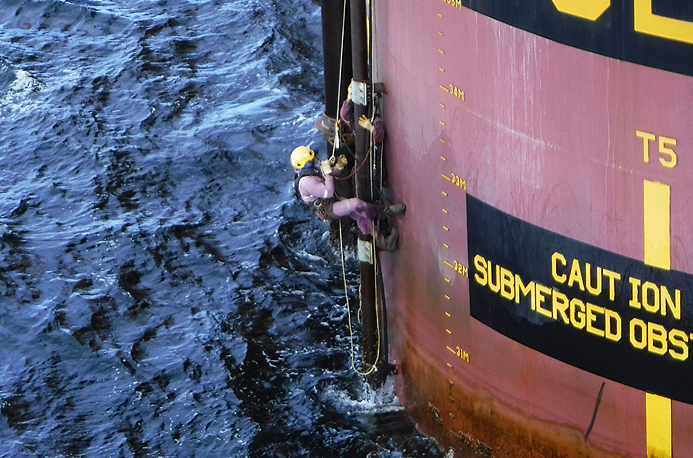 3C Metal - Sauvelade, France
ISO 9001
UIC/MASE (OHSAS 18001)
3C Metal Asia - Johor Bahru, Malaysia
API Q1 / ISO 9001 – Under Development/Approval
OHSAS 18001 – Under Development/Approval
3C Metal Middle East - Dubai, United Arab Emirates
API Q1 / ISO 9001 OHSAS 18001
API-16C
3C Metal South Africa - Cape Town, South Africa
ISO 9001
OHSAS 18001
BELMET MARINE – CAPE TOWN, SOUTH AFRICA
ISO 9001 OHSAS 18001
BELMET MARINE ENGINEERING NAMIBIA – WALVIS BAY, NAMIBIA
ISO 9001 OHSAS 18001
3C METAL USA – HOUSTON, UNITED STATES OF AMERICA
API Q1/ISO 9001 – UNDER DEVELOPMENT/APPROVAL
OHSAS 18001 – UNDER DEVELOPMENT/APPROVAL